I fucked up a little.
So generally I'm a lot better on this, but my blocking in Panels 2 and 3, I hate to confess, wasn't very good. So when I laid out the text, you wound up losing little details in the art. Nothing key to the jokes, but stuff I liked. And plus I think they turned out pretty awesome, so I figured I'd post the high-res versions here, in case you want Brando's man thighs or my beer gut (as dragonmaiden50 so lovingly put it) on your desktop.

Peace.

Panel 2:




Panel 3: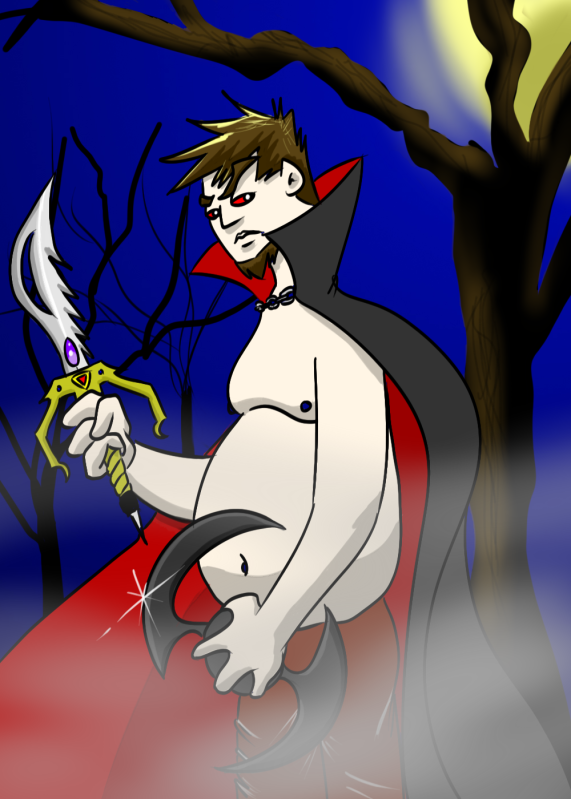 posted by Trev-Shyeah @ February 4th, 2010, 9:11 pm
| 1 comments
---
Comments:
Guessed (Guest), February 5th, 2010, 7:39 am
I want posters!
---